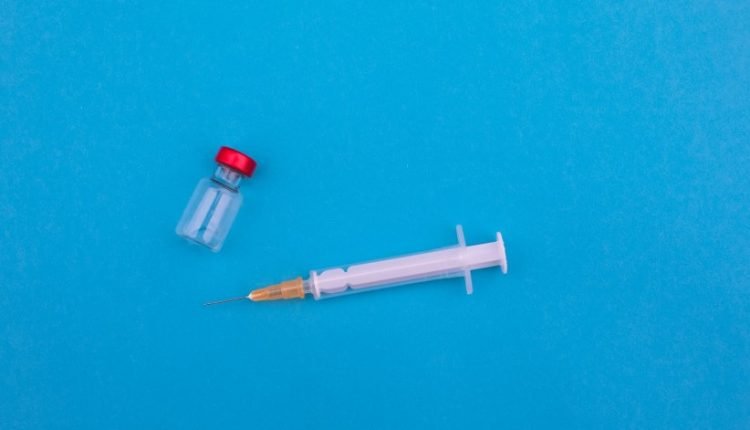 Venezuela has begun to vaccinate healthcare workers with the Russian corona vaccine Sputnik V. It is the first step in the South American country's vaccination campaign.
By the end of this year, the government wants to vaccinate 70 percent of the population, Health Minister Carlos Alvarado said Thursday.
In addition to medical personnel, officers, soldiers, parliamentarians and other officials should also be given priority when vaccinating. President Nicolás Maduro said Wednesday that vaccinations will start on a large scale in April and that the elderly will also soon be addressed.
Venezuela has signed an agreement for 10 million doses of the Sputnik vaccine. The country has previously participated in tests with the Russian corona drug.
The government has also reserved 1.4 to 2.4 million doses of AstraZeneca's vaccine through COVAX, the World Health Organization (WHO) vaccination program. However, it is not yet clear when they will be delivered. According to the Pan-American Health Organization, a regional arm of the WHO, Venezuela must first make a down payment of $ 18 million.
In Venezuela, more than 134,000 cases of the coronavirus have been diagnosed, and nearly 1,300 people have died from Covid-19, according to official figures. However, human rights organizations, including Human Rights Watch, question those numbers and think the numbers are higher.