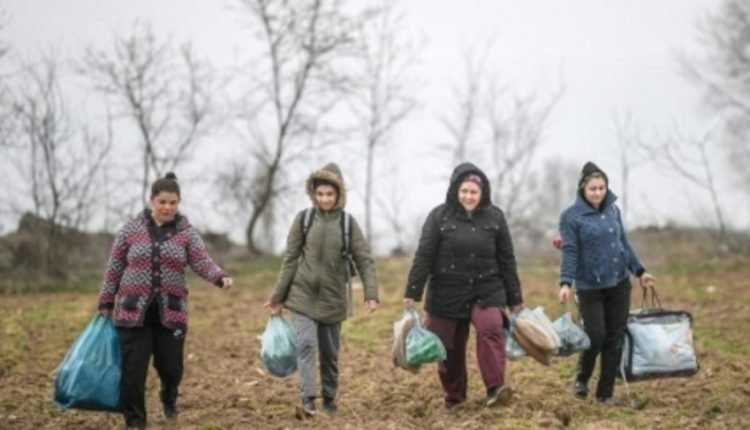 An unknown number of residents in the US state of Texas are facing sky-high energy bills. Some Texans received a bill for $ 5000. The highlight was a resident who received a bill of more than $ 16,000 for his consumption in the past week alone.
The high prices are the result of a significantly deregulated energy market in the state. This allows providers to adjust their rates at any time because the price is directly linked to the demand for energy. Due to harsh winter conditions, energy demand has exploded over the past week.
An energy company that sent its customers high bills apologized for the turn of events and called on people to find another provider to avoid the extreme tariffs. The Dallas Morning News wrote Sunday.
The shallow temperatures left 4 million households without energy and sometimes water at their peak last week. According to Governor Greg Abbott, that number has dropped to 30,000 households on Sunday.
Abott called on politicians in the state to take action against exorbitant energy prices. The mayor of the city of Houston thinks the state of Texas should compensate the affected residents. His colleague in Fort Worth called on the federal government to assist. President Joe Biden declared a state of emergency for Texas on Saturday. This releases federal emergency aid for the state.
Ted Cruz, one of two Texas senators in Washington, called for reform of his state's energy market. "This is wrong," he wrote on Twitter. Cruz angered many Texans last week when he and his family left home and hearth during the harsh cold for a short vacation in warm Mexico.
There is no longer any question of winter weather. In most places in Texas, midday temperatures rose above 20 degrees Celsius on Sunday.