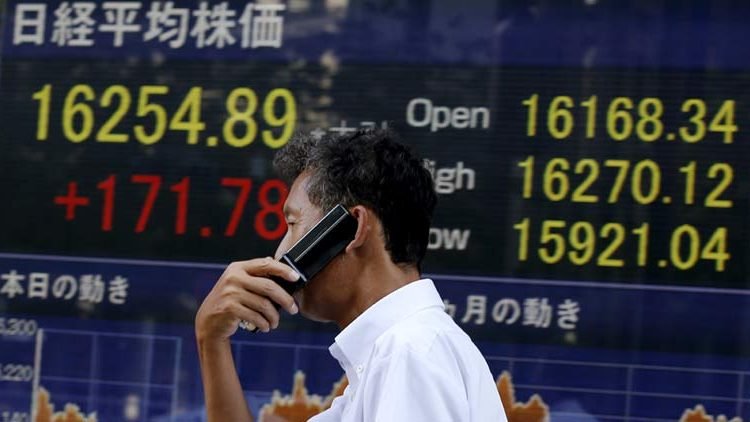 The Japanese stock market ended again on Wednesday with a small loss. It was the third consecutive loss in the new year. Investors remained cautious pending more stringent corona measures.
The Japanese government is expected to declare a state of emergency in Tokyo and the surrounding area on Thursday. The second round of the Senate elections in the US state of Georgia was also awaited.
The Nikkei in Tokyo closed 0.4 percent lower at 27,055.94 points. On a macroeconomic front, final figures from the Jibun Bank showed that the Japanese services sector activity contracted for the eleventh straight month in December. The shrinkage was slightly less than previously reported. Tourism in Japan, in particular, is suffering from the new wave of corona infections.
Japanese oil company Inpex was one of the strongest risers. Other oil producers in the Asian region also posted substantial gains thanks to the sharp rise in oil prices. Oil prices were on the rise with Saudi Arabia's decision to voluntarily cut its oil production by 1 million barrels per day in February and March to prop up the oil market against the corona crisis.
Hong Kong's Hang Seng index fell 0.1 percent. Chinese tech companies Tencent and Alibaba gained ground despite US President Donald Trump signing a decree to ban the transactions of eight Chinese apps, including Tencent's WeChat Pay and Alipay from Alibaba's subsidiary Ant Group. The order will only take effect after Trump departs from the White House.