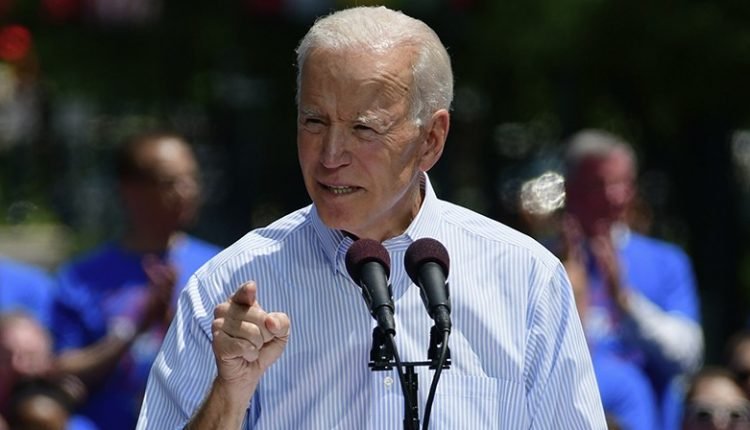 A summit between Presidents Joe Biden and Vladimir Putin could be held in June, Biden hopes and expects. The American head of state is then in Europe for consultations with NATO, G7 and EU partners.
Biden invited his Russian counterpart last month to discuss tensions surrounding Ukraine, the treatment of opposition leader Alexei Navalny and other points of contention.
Putin said he would prefer a meeting in Europe, but it would depend on American behaviour. Despite all the conflicts and differences of opinion, Biden is looking for a stable relationship with Moscow.
Relations have not improved in recent weeks after the expulsion of diplomats by both parties. Still, both Biden and an adviser to Putin indicated that planning for a summit is underway.
Austria and Finland are in the picture as possible hosts.