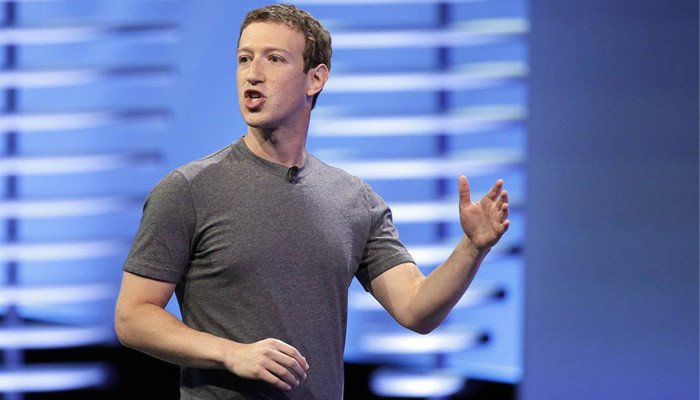 Facebook Restrictions Hit Australian Emergency Services
Facebook's restrictions on news sharing in Australia are also affecting Australian emergency services. Facebook pages warning of corona outbreaks, forest fires, and typhoons no longer work properly.
Facebook imposed the restrictions in response to an Australian bill that should require the social media giant to compensate media companies for sharing news stories. Australian users of Facebook and Instagram can share less news with their contacts due to the restrictions.
The American social media company had already threatened with the measure there.
Fire brigades, health services and meteorological services in Australia are now reporting that there have been problems with their Facebook pages. These are regularly used for warnings in a country that is often burdened by extreme weather conditions.
The problems are confirmed by Australian Environment Minister Sussan Ley. She states that the meteorological service's page "has been affected by the sudden restrictions on news content," and recommends that Australians check the weather service's website.
Finance Minister Josh Frydenberg, who is about the contested bill, said on Thursday after a conversation with Facebook CEO Mark Zuckerberg that he will remain in talks with the social media company.