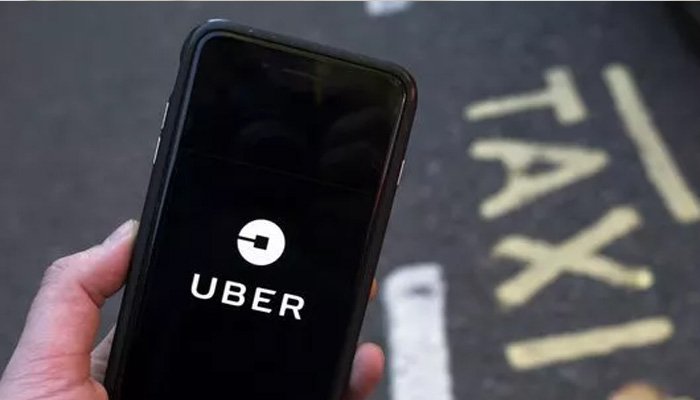 Uber Wants To Focus More On Electric Bikes And Scooters
Uber wants to Focus more on electric Bikes and Scooters. Uber taxi service intends to emphasise electric bikes, and scooters for short trips states CEO Dara Khosrowshahi Monday.
The company's long-term plans, therefore, focus on two-wheelers instead of cars.
It does not benefit income in the short term, Khosrowshahi admits, according to the reports.
The company suffered 3.4 billion pounds in 2017, which is assumed to be an even higher amount due to this investment.
That would, however, be needed to achieve long-term goals.
The choice for two-wheelers is not merely made, says the company.
Bicycles and scooters are more proper for travelling within cities, is the reasoning.
"During rush hour it is very inefficient to bring a person ten blocks away with a hunch of one-tonne metal," Khosrowshahi said.
More use of the Uber app due to extra possibilities
The CEO also reveals that bicycle tours are expected to allow less than car trips.
However, this would be compensated by people using the application more often, for a total of more flights.
According to Khosrowshahi, that effect can already be noticed in San Francisco.
Already in February, the company added e-bikes to its app, and in April Uber bought bike company Jump,
 which offers two-wheelers in eight American cities.
It also made a deal with Lime, a company for electric scooters, and the London public transport application Masabi.
Uber ultimately desires to become an "urban mobility platform".
Other cities follow as soon as possible
Whether the change has performed in the Netherlands is not yet known.
Uber responded in a short reaction that it "always looks for opportunities to bring services and services to new cities inside and outside Europe".
"Our team is currently working hard to bring Jump to Berlin later this year,
after which other cities will follow as soon as possible," declared a spokesperson.