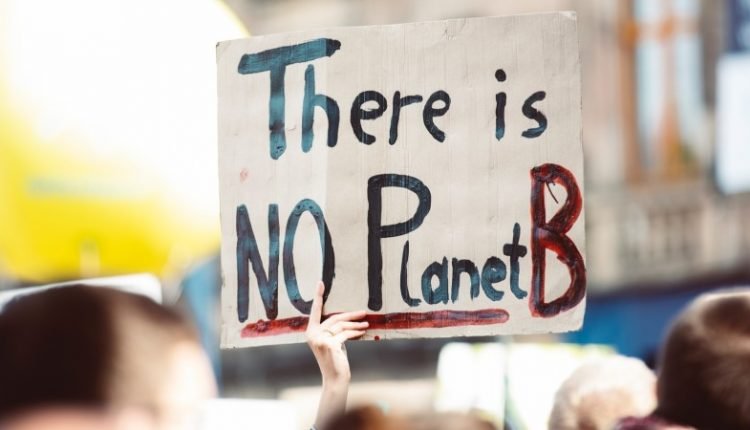 A bill with which Joe Biden wants to tackle climate change and make healthcare cheaper, among other things, now seems to have a chance of success. Democratic jammer Joe Manchin has unexpectedly expressed his support.
An important victory beckons for US President Joe Biden. A bill with a package of measures that should, among other things, combat inflation, make healthcare cheaper, and, above all, combat climate change would now pass the Senate. Rebellious Democratic Senator Joe Manchin, from the very conservative state of West Virginia, had blocked the proposal two weeks ago but is now willing to support a modified version.
"With this Inflation Reduction Act, CO₂ emissions will fall by about 40 percent by 2030," Manchin said in a joint statement Monday with Chuck Schumer, the Democratic majority leader in the Senate.
Few details are known about the exact content of the agreement, but the original package has certainly been considerably thinned out. For example, there would be a minimum tax for companies, but a tax on the richest Americans has been dropped. In addition, $396 billion will be invested in energy security and climate change and $64 billion in healthcare.
Biden himself spoke of a "historic" package of measures in response and thanked Schumer and Manchin for their efforts. Democrats' margins in the Senate are so tight that they can't afford any dissent to pass laws, and West Virginian Manchin has used his vote several times to block presidential proposals.