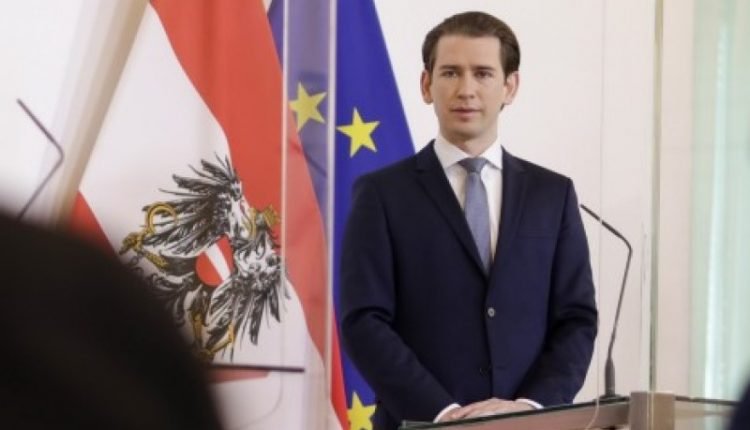 Austrian Chancellor Sebastian Kurz is under investigation by prosecutors for his testimony in an investigation into a corruption scandal known as Ibizagate.
According to the opposition, Kurz lied but claimed to have spoken the truth.
The leader of the conservative party ÖVP himself announced the news ahead of a cabinet meeting. According to Kurz, the ongoing investigation has no consequences for his work as chancellor. He also said not to leave.
Ibizagate revolves around the former vice-chancellor of Kurz, Heinz-Christian Strache of the right-wing populist FPÖ. In 2019, an old video shot in Ibiza surfaced in which Strache appeared to be willing to award public contracts in exchange for help with the 2017 elections. The scandal brought down Kurz's first government.
The alleged corruption is being investigated by a parliamentary committee that is also looking at other allegations of misconduct by Kurz's party politicians, among others. This comes at a time when ÖVP's finances are increasingly in the spotlight. The home of an ÖVP minister was searched earlier this year in a separate investigation into alleged violations related to party finances.