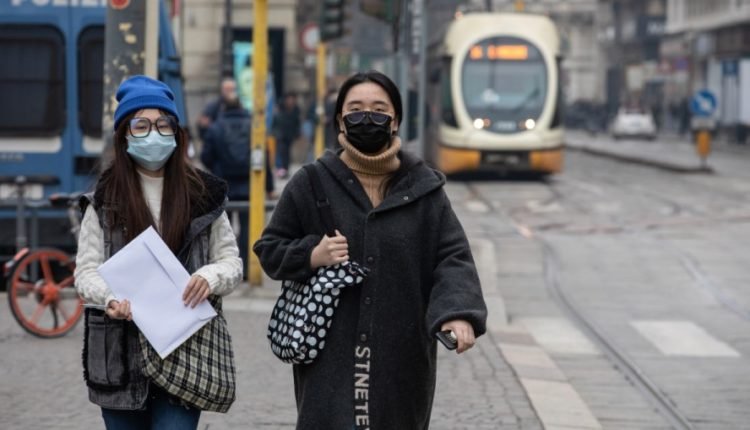 The number of new corona infections detected in Germany in the last 24 hours has risen to over two thousand, reports the Robert Koch Institute (RKI), the German equivalent of the RIVM.
On Wednesday, 1769 cases were reported, a slight decrease compared to Tuesday.
With 2,143 new cases registered, the total now stands at 278,070. The number of new infections is close to the record value of the 2,297 cases reported by the RKI on Saturday.
The number of new infections is exceptionally high in the states of North Rhine-Westphalia (489), Bavaria (446) and Baden-Württemberg (293). 199 new infections were registered in the capital Berlin.
In the last 24 hours, 19 people died in Germany as a result of infection with the highly contagious lung virus. The total official death toll in the Federal Republic is now 9,428 people.