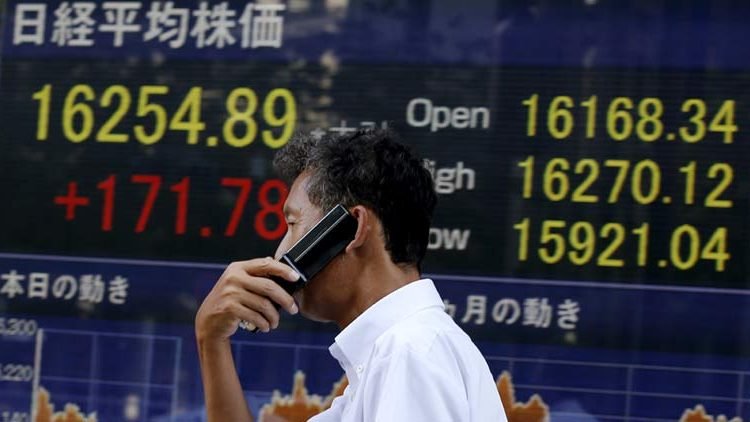 Shares of China Evergrande New Energy Vehicle Group shot up on the Hong Kong stock exchange on Monday. The jump followed ailing Chinese real estate developer Evergrande's plans to favour the growth of its electric car division over its real estate business.
China Evergrande New Energy Vehicle Group, which has a separate stock exchange listing, gained 9 percent. Evergrande Chairman Hui Ka Yan said the company aims to make the electric vehicle component its main business rather than real estate within a decade.
Evergrande's stock itself fell 1.5 percent, despite the real estate group saying it has resumed work on more than 10 real estate projects in six cities. In August, work on some real estate projects was suspended because suppliers and contractors could not be paid on time. Evergrande was struggling with a huge debt burden and managed to avoid default last week. The Chinese state news agency Xinhua also reported that the risks posed by the debt problems of Chinese real estate companies are manageable for the entire financial sector.
The Hang Seng index in Hong Kong was up 0.1 percent in the meantime. British bank HSBC, which is also listed in Hong Kong, gained 0.3 percent thanks to better-than-expected third-quarter figures. The bank will also buy back up to USD 2 billion in its own shares. The main index in Shanghai gained 0.4 percent, and the Kospi in Seoul gained 0.6 percent.
The All Ordinaries in Sydney climbed 0.3 percent. Australian oil company Beach Energy gained 5 percent thanks to the continued rise in oil prices. The Japanese oil group Inpex gained more than 2 percent. The Nikkei in Tokyo nevertheless ended 0.7 percent in the minus at 28,600.41 points. The Japanese chip companies, in particular, were sold. Tokyo Electron and Screen Holdings fell more than 1 percent. Steelmaker Tokyo Steel, on the other hand, rose 16 percent after an increase in profit forecast.