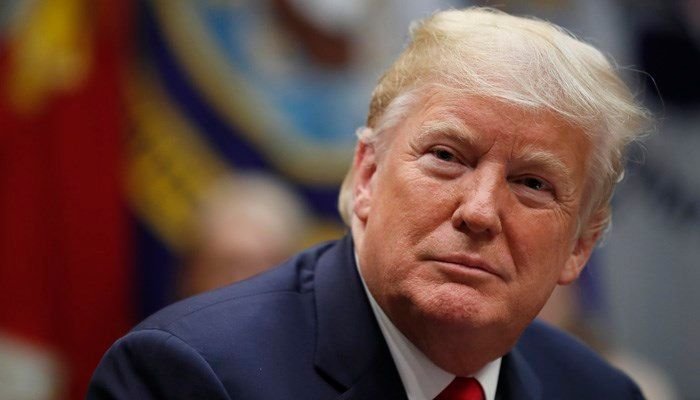 The plenary debate of the 75th United Nations General Assembly will begin in New York on Tuesday. For the first time in history, the meeting will take place virtually due to the coronavirus.
On the program, Tuesday is the speeches by, among others, US President Donald Trump, Russian President Vladimir Putin, Chinese President Xi Jinping, Turkish President Recep Tayyip Erdogan, French President Emmanuel Macron and Iranian President Hassan Rohani.
The debate will be held from September 22-26 and September 29.
Participating countries must hand in the recorded speech of a maximum of 15 minutes by their president, prime minister or another representative under embargo at least five days in advance.
On the days of the meeting, it will then be broadcast in the UN room or read if necessary.
A diplomat from the country concerned may be present in the room. The meeting participants can follow the lectures via video connection.