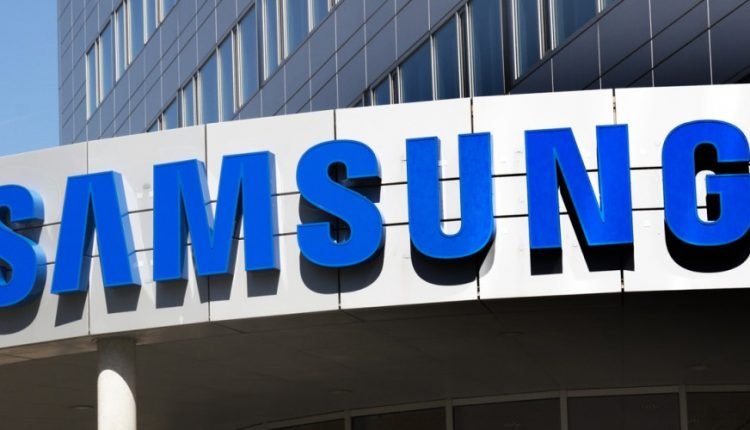 Electronics giant Samsung expects better earnings in the second quarter than expected, thanks in large part to strong sales in the memory sales department. The South Korean tech giant announced this on Tuesday.
The company expects operating profit to increase by 22.7 percent year on year from April to June to 8.1 trillion won. Overall sales would decline by 7.3 percent to 52 trillion won by COVID-19.
The coronavirus will have a significant impact on the demand for several of the core products. Samsung is the market leader in memory chips, smartphones and TVs. The company does not want to publish more detailed figures about this until later.
What has already become clear is that the technology giant is profiting from the increased internet traffic during the pandemic. The demand for memory chips for servers and PCs has increased as more people work from home. Prices for chips have therefore increased.
The strong performance of the South Korean group seems to suggest that the tech sector may soon overcome the impact of the corona crisis. Samsung had previously warned against a fall in profit in the second quarter.
The pandemic forced shops and factories to close. As compensation, the company cut its marketing expenses and focused more on selling to consumers who needed to stay at home more.
Samsung's better-than-expected results come amid the legal issue surrounding the top of the company. Vice President Lee Jae-yong is suspected of fraud, illegal stock trading, and violating rules surrounding a merger in 2015.
He had been detained for a year earlier for suspected of bribing people in an attempt to replace Samsung's new chairman. Turn into. That case was suspended in 2018, but the Supreme Court recently withdrew that suspension.