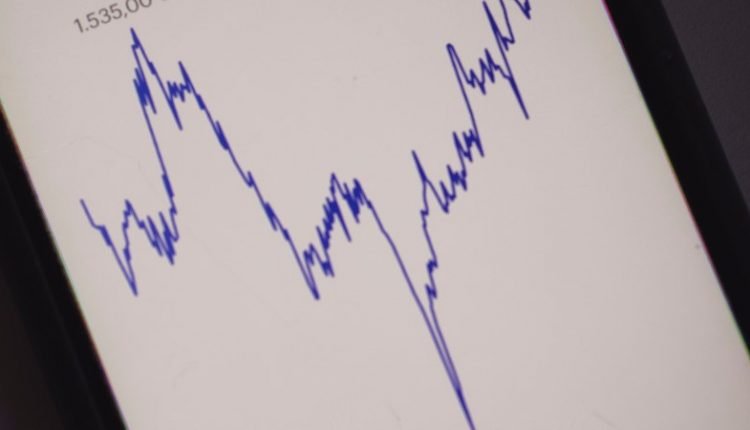 Sri Lanka is expected to have a new government on Monday. Party leaders have announced that political rivals have decided to tackle the country's economic crisis jointly.
There were riots in Sri Lanka last week that left at least nine dead. Protesters have been demanding the departure of President Gotabaya Rajapaksa for weeks. On Thursday, Ranil Wickremesinghe was appointed prime minister for the sixth time since 1993.
The formation of a unity government is not going smoothly. The main opposition parties wanted the president to resign first. Ultimately, two opposition leaders agreed to form a government.
According to official sources, a cabinet could take the oath on Tuesday. Four ministers from the president's party were sworn in on Saturday. The Prime Minister is also expected to take the post of Finance. He will conduct negotiations with the International Monetary Fund on financial support. Wickremesinghe also called for international aid.
Sri Lanka struggles to import essential goods such as medicines, fuel, and food. It is the worst economic crisis since the country gained independence in 1948. A state of emergency is in effect, and soldiers are patrolling the streets.