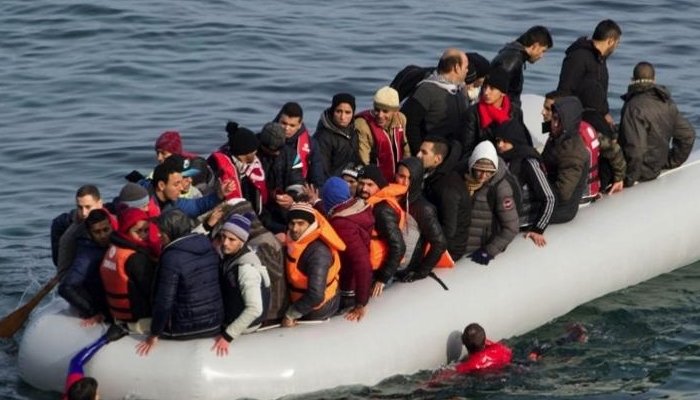 Aid organization Oxfam and the Greek Council for Refugees have called on the European Union (EU) to speed up refugees' absorption by the various countries, and a report released Monday.
In September last year, the European Commission made several proposals on the distribution of migrants, but nothing has changed since then, according to aid organizations.
Between September and the end of 2020, about 2,050 people will be spread across ten EU Member States, while a figure of 5,100 was announced.
Also, there are still no official agreements between the countries about the distribution of people who have the right to asylum within the EU, the report states. Greece, according to the report, is therefore paying for the arrival of the refugees.
The report also calls on the EU to ensure decent living conditions in tent camps for refugees. The new camp on Lesvos' Greek island, which was built after the overcrowded Moria camp burned down in early September, would still not meet the minimum requirements.
About 27,000 asylum applications were approved in the first nine months of 2020. However, many refugees are stranded in Greece, while the country lacks the financial resources and strategy to assist them in their integration, according to the report.