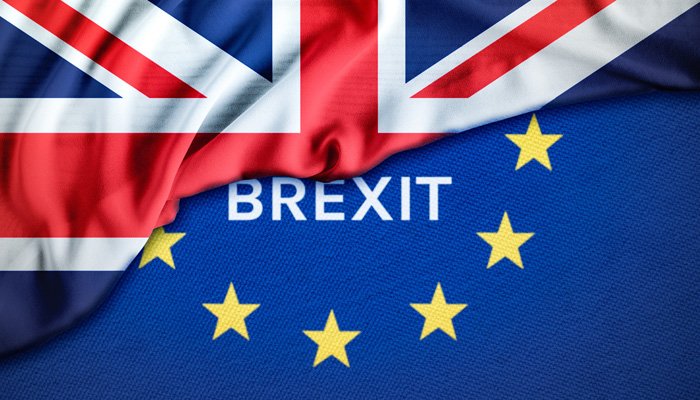 The pro-British Democratic Unionist Party (DUP) blocks the formation of a new regional government in Northern Ireland. She does so in protest against the Northern Ireland protocol that the EU and the United Kingdom concluded on Brexit.
Like London, the DUP wants to eliminate the customs border between Northern Ireland and the rest of the UK.
Because Ireland is still part of the EU, the European Commission sticks to agreements from the Good Friday Agreement of 1998. That peace agreement was intended to end the violence in Northern Ireland between unionists and republicans who sought affiliation with Ireland. It was agreed, among other things, not to keep border controls between Ireland and Northern Ireland.
However, when the United Kingdom left the European Union, new border controls had to be introduced. To prevent violence from escalating in Northern Ireland, Brussels and London agreed to temporarily place the customs border in the Irish Sea, pending a final solution.
The EU and the UK accused each other of being stubborn in talks on the issue on Thursday. London has said it will unilaterally withdraw from the protocol if the EU is unwilling to compromise.
The Northern Ireland parliament will meet on Friday for the first time since last week's elections. A new Speaker of Parliament must be elected. The DUP has indicated that it will also block that election as long as the status of Northern Ireland within the UK is not adjusted.
The pro-Irish party Sinn Fein became Northern Ireland's largest party for the first time in elections last week. Under the Good Friday Agreement, a government must be formed by both the pro-British unionist and Irish nationalist blocs of parliament. Both sides must also support the chairman. Parliament cannot function fully without a chairman.