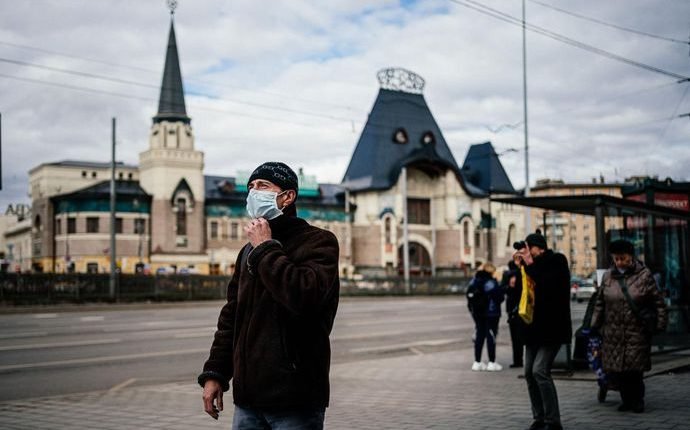 Russia Reports the Highest Number of Corona Deaths in One Day. Russia reported 232 new corona deaths on Friday.
Never before have there been so many deaths in one day.
According to authorities, 4,374 Russians have now died from the coronavirus, while nearly 388,000 people in the country were infected.
Russia has the most contagion cases after the United States and Brazil. Moscow was particularly hard hit.
Friday showed that there were more than 2300 people infected within 24 hours.