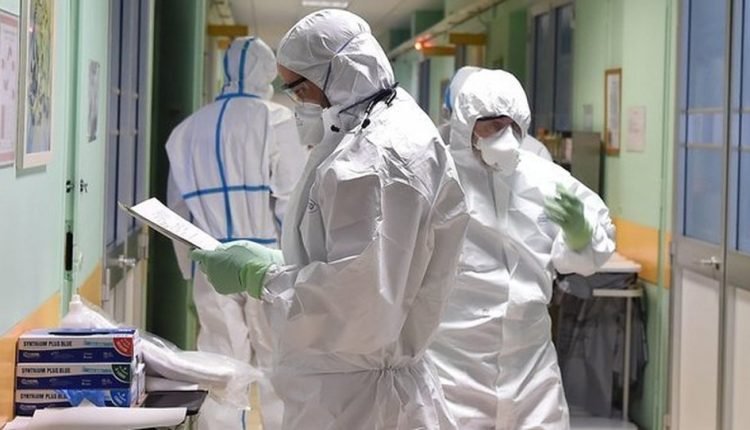 The number of new corona infections in Germany has decreased slightly compared to the day before.
The Robert Koch Institute (RKI), the German counterpart of the RIVM, reported 12,908 new cases in the past 24 hours. On Thursday there were more than 14,000.
This brings the total number of infections in Germany to 2,264,909.
The number of new infections has been increasing since the beginning of the week but has now decreased again. On Monday, for example, it was still more than 5600.
In addition, 855 corona deaths were reported to the RKI in the past 24 hours. The lung virus has already claimed at least 60,597 lives in Germany.