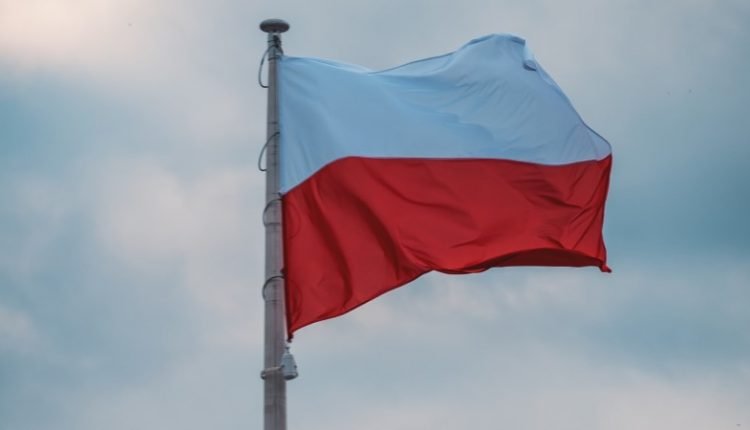 Polish armed forces detained about 100 migrants trying to cross the border from Belarus during the night from Wednesday to Thursday. The Ministry of Defense said they had been jailed.
"Belarus forced the migrants to throw stones at Polish soldiers to distract them," after which a group tried to cross the border at the village of Dubicze a few hundred meters away, the ministry said.
Several thousand migrants and refugees are living in the freezing cold at the border. The regime of President Alexander Lukashenko has, according to Poland, brought them into his country using people smuggling methods to use as "weapons" at the border in retaliation for EU sanctions. There have been frequent clashes in recent days. The Polish army has deployed tear gas and water cannons.
This mainly concerns people from Iraq and Syria. The countries from which they leave, such as Iraq, Turkey and Lebanon, have taken measures under pressure from the EU to contain the influx. For example, Lebanon has instructed airlines to only allow travellers with a visa or residence permit to fly to Belarus. Iraq announced at the beginning of this week that it would bring back its compatriots stranded in Belarus. The first flight is scheduled for Thursday.