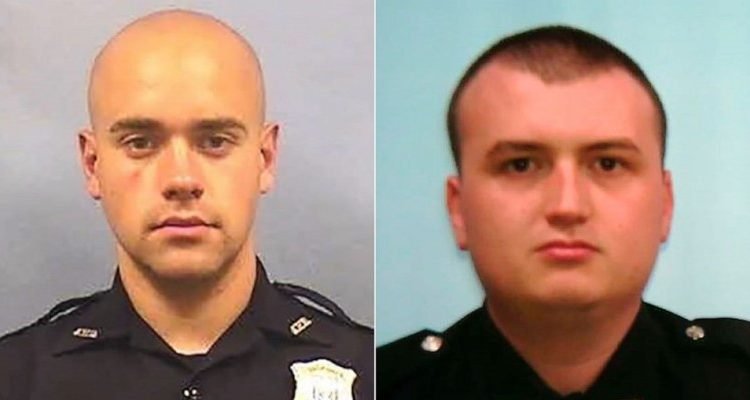 The agent charged with killing Rayshard Brooks in the US city of Atlanta has turned himself in. This is evident from official documents.
Garret Rolfe was fired a day after Brooks was shot dead. He has been charged with murder.
Video footage shows Rolfe Brooks shooting after a struggle between the victim and two officers. At some point, Brooks takes a taser from a cop, and Rolfe decides to shoot him.
The second agent, Devin Brosnan, has also turned himself in. He has been charged with serious assault, among other things.
Brosnan is said to have stood on Brooks's shoulder after being shot.
Brooks's death sparked violent protests in Atlanta. In the US, people have been taking to the streets for weeks to demonstrate against police brutality and racism.