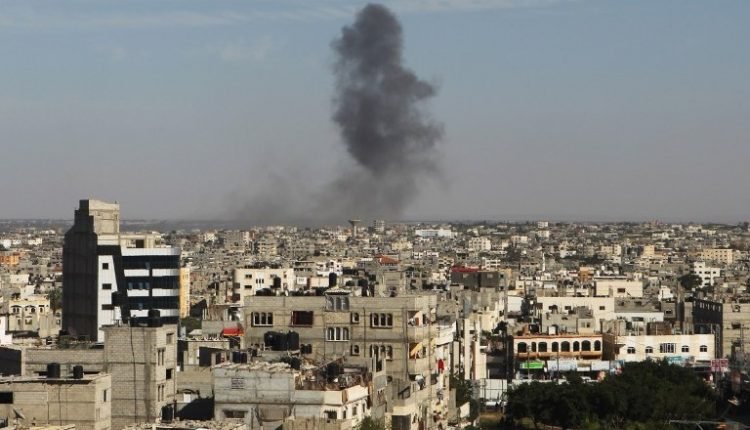 The United States on Sunday strongly condemned the Iranian missile attack on the city of Erbil in northern Iraq. US National Security Adviser Jake Sullivan said the US supports Iraq and will hold Iran.
In the night from Saturday to Sunday, Erbil was hit by 12 ballistic missiles, which were fired at the US consulate, according to Kurdish security forces in northern Iraq. However, US sources said the consulate and US bases near it were not damaged. Several other buildings were damaged.
Iran later admitted to being behind the missile attack on Erbil. According to a statement by the Iranian Revolutionary Guard Corps in Iranian state media, the attack targeted Israeli "strategic centres". A few days earlier, Israel had killed two members of the Revolutionary Guards in Syria. Iran had already announced revenge by then.
On Sunday, Iraqi Prime Minister Mustafa al-Kadhemi stressed that his country should not become a place where external powers "settle their scores".