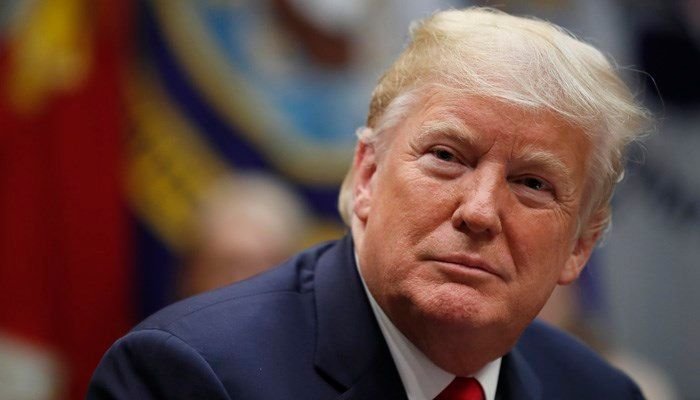 The government of the US state of Pennsylvania is taking the necessary steps to dismiss a lawsuit against President Donald Trump quickly.
Trump wants to stop the Pennsylvania authorities from officially proclaiming Democrat Joe Biden as the winner of the state's elections in summary proceedings.
Kathy Boockvar, the interior minister of the crucial swing state, said on Tuesday that Trump's case is not based on anything and asked for a quick decision because she wants to make the election results official.
In the case filed by the Trump campaign on Monday, the losing president's team argued that there had been voting fraud in the election. It is one of the last opportunities for Trump and the Republicans to cast doubt on the outcome of last week's presidential election.
Most electoral law experts argue that the claims of Trump's team are meaningless. According to David Becker, the director and founder of the Center for Election Innovation and Research, an apolitical think tank, it has never been the case before a court has prevented a state from certifying an election result.
That it will happen in this case seems to him all the more so because officials this year followed the rules set last year by the Pennsylvania parliament, in which Republicans are in charge. "They're just trying to raise enough suspicion to make people question the election results," Becker said of the Republicans.
Several civil rights organizations on Tuesday asked the court for permission to intervene in the lawsuit, including organizations working for the rights of racial minorities (NAACP), women (LWV) and civilians in general (Common Cause).
"The Trump campaign has launched a head-on attack on postal voting," the groups say in the joint submissions. "This blatant attempt to remove hundreds of thousands of voters must be rejected."