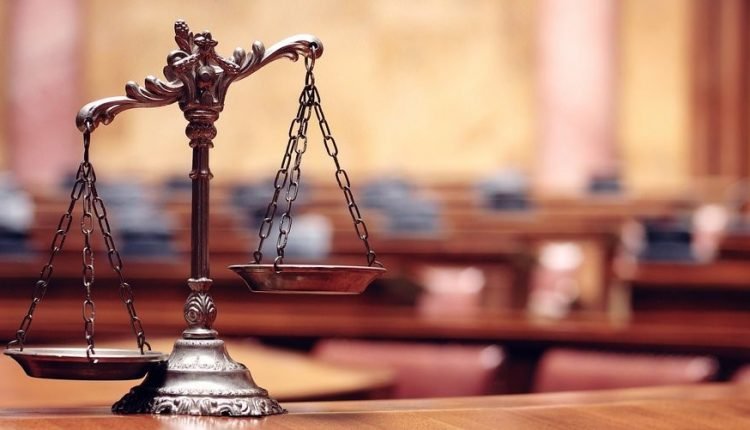 The trial of Ghislaine Maxwell, the woman suspected of rustling girls for American multi-millionaire and sex offender Jeffrey Epstein, has been postponed until the fall.
A judge in New York has agreed to postpone the trial, which would begin July 12, as prosecutors have filed new charges and corona measures make it more difficult for the defence to prepare appropriately.
The prosecutors and Maxwell's lawyers must set a new date for May 10.
Maxwell appeared at a hearing leading up to her trial just over a week ago and said she was not guilty of sex trafficking. It was the first time Epstein's 'best friend' had appeared in public after her arrest last July.
59-year-old Maxwell responded to the latest charge of recruiting girls for massages and sex with Epstein and people from his entourage. This concerns a girl who was a victim between 2001 and 2004. Maxwell is said to have paid the girl from the age of 14.
Maxwell had previously been charged with settling three girls between 1994 and 1997. Even then, she said she is not guilty. Epstein committed suicide in his cell in August 2019, one month after his arrest.