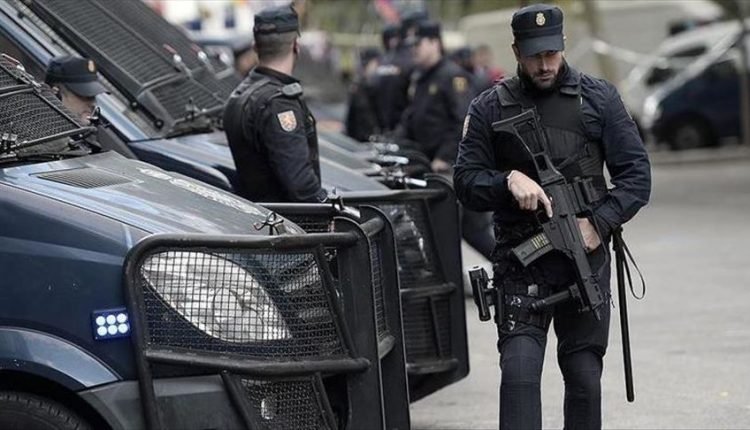 With the arrest of a 16-year-old boy, the police in the German city of Essen say they have prevented attacks on two schools.
A heavily armed arrest team lifted the boy from his bed early Thursday morning. He allegedly planned attacks on his own school, the Don-Bosco Gymnasium, and another school.
According to the newspaper Bild, the police found more than ten pipe bombs in the boy's house, including a nail bomb, several crossbows and a self-built firearm. Bild writes that a fellow student tipped off the police.
The gymnasium has been cordoned off and is being searched for possible explosives.