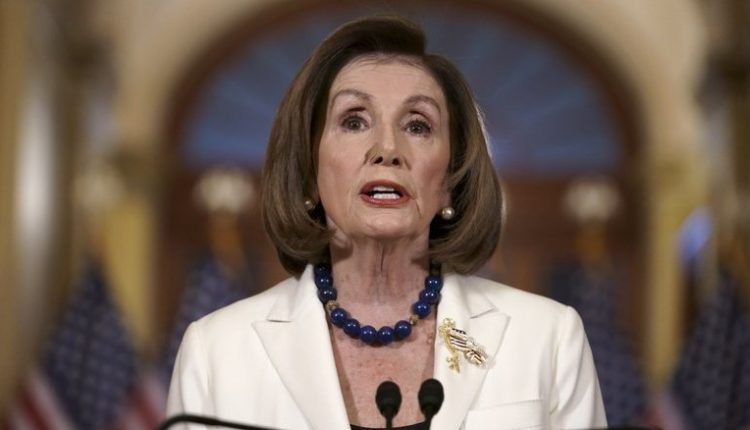 Nancy Pelosi was re-elected as President of the US House of Representatives on Sunday. The 80-year-old Democrat won by a narrow majority in the new US Congress's first session because five Democratic party members did not support her.
Still, it was enough to beat her Republican opponent Kevin McCarthy.
After the November elections, Democrats in the House of Representatives will have to do with a smaller majority. Steny Hoyer, the number two Democrats in the House, said he hoped the new Congress could overcome the divisions between Democrats and Republicans. "We can then begin a new chapter of cooperation between both parties."
A group of ten senators from both sides urged their colleagues on Sunday to respect the election results when Congress faces the task of ratifying the presidential election results on Wednesday.
They came up with their appeal after eleven Republican senators announced they wanted to put a stop to it. In this way, they hope to prevent Democrat Joe Biden's victory from being officially declared on Wednesday.
On Tuesday, it will become more explicit about the new relations in Congress, when Senate elections are held in Georgia. In the state, the last two of the total of 100 Senate seats are at stake. Especially for newly elected President Biden, the Democrats must win both seats. One senator is enough for Republicans to maintain a majority in the Senate.
For the Democrats, a majority in both Congress houses is critical to getting Biden's policies approved. With a Republican majority, they can thwart the government, but they can also block judges' appointments, for example, something that often happened during Barack Obama's second term in office.