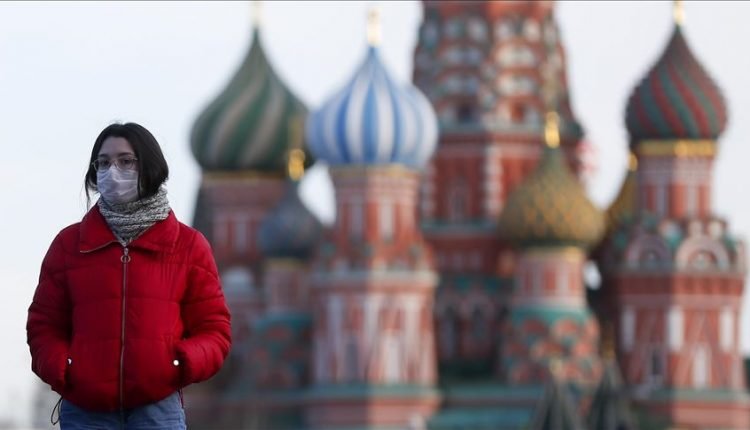 The number of infections with the new coronavirus in Russia rose to 262,843 on Friday. That's an increase from 10,598 new confirmed cases.
According to authorities, 113 people have succumbed to Covid-19 in the past 24 hours.
This brings the total number of deaths to 2,418.
The country has the highest number of confirmed cases after the United States and Spain.
In total, 6.4 million Russians were tested. Russia has a population of 145 million.