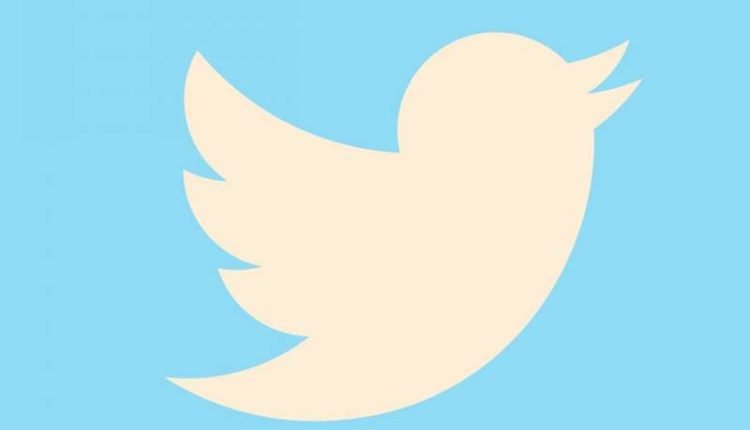 Twitter is Scrapping 70,000 QAnon Accounts
Twitter has permanently suspended 70,000 accounts affiliated with QAnon, a controversial pro-Trump movement, as of Friday.
By scrapping the accounts, Twitter wants to prevent them from being used to incite violence, as happened last week in the Capitol's storming in Washington.
On Friday, Twitter also permanently banned US President Donald Trump.
QAnon is mainly associated with conspiracy theories.