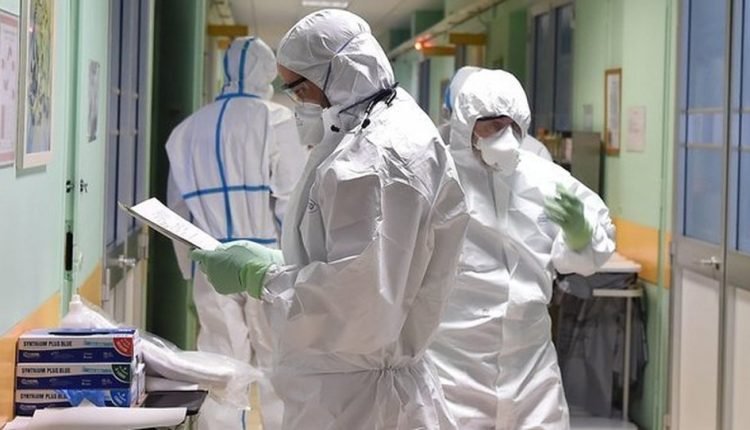 The spread of a new variant of the coronavirus in the United States is of great concern among experts. That extra contagious variant has now surfaced in two states: California and Colorado.
The vaccination of Americans is now going less smoothly than had been hoped.
Experts warn that the new variant, first identified in the UK, makes it even more necessary for people to be vaccinated on a large scale.
However, the authorities have admitted that far fewer people have been vaccinated against the coronavirus so far than initially intended.
The New York Times reports that the counter showed 2.1 million people vaccinated last Monday morning. They had had the first dose.
"We recognize that this figure is lower than what we hoped for," said a scientific adviser for Operation Warp Speed, which deals with vaccine development and distribution. The aim was to vaccinate 20 million people this month.