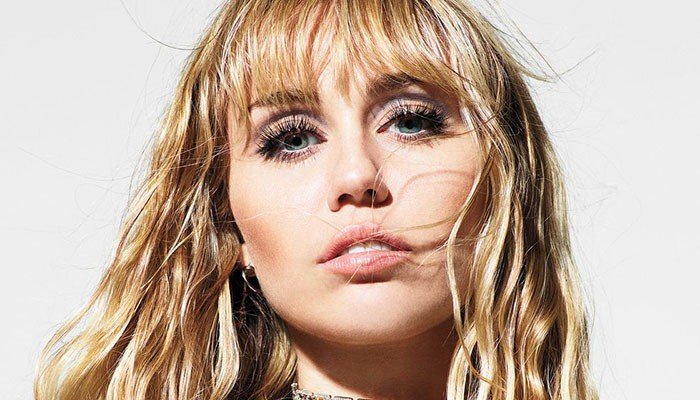 Miley Cyrus Worries Fans Enormously
Miley Cyrus Worries fans Enormously because of 'too thin' Figures. Miley Cyrus (26) will be used to the many criticisms she receives every day.
But at this moment the singer is inundated with commentary on her 'too thin' figure.
And her fans fear for her health.
Miley shares quite a few snapshots of herself in the desert on her Instagram.
And although there are also a considerable number of likes attached to it,
 the singer is criticised for her skinny appearance.
In the photo, the Hannah Montana actress puts a piece of text taken from her idol Britney Spears's I'm Not a Girl, but all comments are about her body.
"Oh my god, Miley. Why do you look so dangerously thin?" One follower asks.
"Start eating," says another. "Why are you so thin, darling? I'm worried", "Give yourself a hamburger or something.
You look malnourished" and "You are too thin" are some of the other reactions below the photo.
Miley is going through a tough period.
The singer decided half a year after her wedding with Liam Hemsworth to request a divorce,
 and her relationship with Kaitlynn Carter also went wild this week.