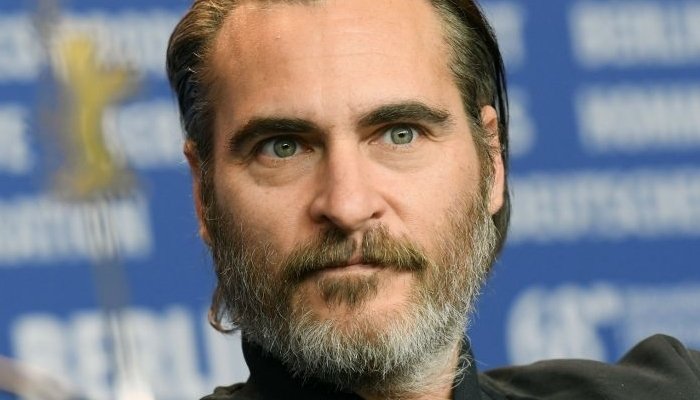 Joker Actor Joaquin Phoenix Scolds The Cameraman
Joker actor Joaquin Phoenix scolds the Cameraman. Joaquin Phoenix was a bit embarrassed during the talk show of Jimmy Kimmel when the presenter showed him a behind-the-scene clip of his new film Joker, in which the actor scolds a coworker on the set.
Phoenix, dressed in his Joker clothes, tries to concentrate on his work but is kept by someone on the set of his work.
"Keep your fucking flap, dude. I'm trying to find something good here," he suddenly says to him.
The employee in question, cameraman Lawrence Sher, then calls the actor Cher because of his diva behaviour.
However, Phoenix is not impressed at all.
"That's not even an insult," he says.
"Cher, seriously? She is a singer, actress, dancer, fashion icon.
How is that a fucking insult?" He bites the cameraman before he is angry.
Phoenix had not seen the clip and was ashamed of his behaviour.
"This is so embarrassing," he confessed to Kimmel and the public.
"That should have remained private, sorry you had to see that."
The actor then explains why he jumped out of his skin.
"Sometimes filming films is quite intense, because you are in a small space with many people and you are trying to do something good."
In the end, Phoenix decides to apologise to Sher for his "sincere" apology.
"I'm sorry, but he was constantly whispering, and it's tough to find the right feeling you're looking for.
It wasn't good for me, and I'm sorry, but he shouldn't have done that" he laughs.
Joker is an origin story about the best known comic villain in the world and the most important opponent of Batman.
The film premiered at the Venice festival and won the prestigious Golden Lion there.
Friend and foe already tip Phoenix for an Oscar for his intense rendition.
The film will be shown in Dutch cinemas from next week.