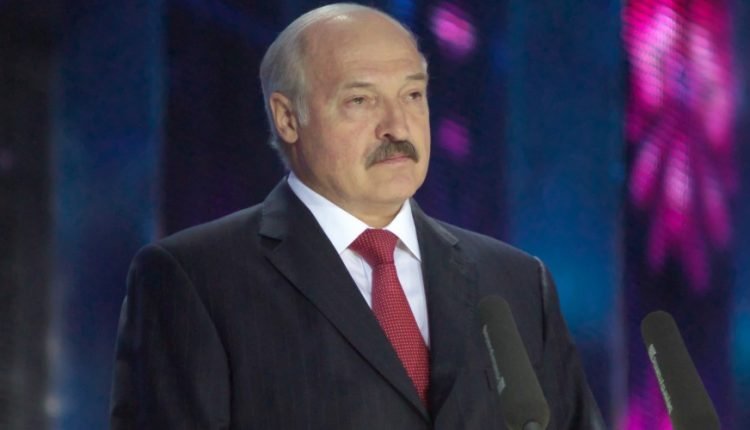 Germany supports new EU sanctions against Belarus, Foreign Minister Heiko Maas said on Wednesday. The reason for Maas' statements is the situation at the border between Poland and Belarus.
Belarus would deliberately allow migrants to cross the border illegally into Poland, from where they want to travel to Germany as quickly as possible.
According to Germany, Poland, and other EU countries, Belarusian leader Aleksandr Lukashenko has made a policy to collect migrants from countries such as Syria, Iraq and Afghanistan and then send them to EU countries to protect the European Union. Destabilize. They would be counter-actions to sanctions imposed by the EU after the violent crackdown on protests.
Maas accused Lukashenko of "unscrupulously exploiting" migrants by sending them to the Polish border. "We will punish all those who participate in the targeted smuggling of migrants," he said, calling on the EU to "extend and tighten EU sanctions against Lukashenko's regime. The European Union cannot be blackmailed." ."
Thousands of migrants were trapped in cold weather on Tuesday at the Belarus-Poland border, with Warsaw accusing the government in Minsk of using them to threaten European security. Belarus's Ministry of Defense called those allegations "baseless".
Maas described the scenes at the Polish-Belarusian border as "horrifying and warned Lukashenko that he is setting in motion a "dangerous escalation from which there will be no way out".
Maas did not go into details about any additional EU sanctions against Belarus. He did indicate that they could also affect other countries and even airlines if it turns out that they are involved in the transit of illegal migrants.