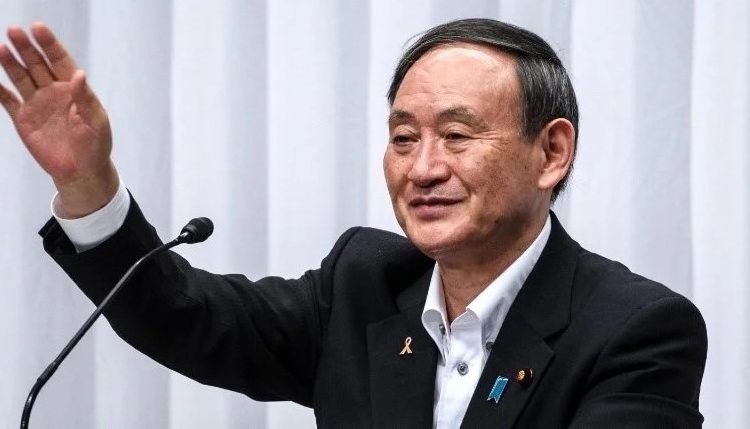 Japanese Prime Minister Yoshihide Suga will not run for re-election as the Liberal Democratic Party (LDP) leader.
The Japanese ruling party with a majority in the lower house will choose its successor at the end of this month, participating in the parliamentary elections later this year. Suga has been prime minister for barely a year.
The Tokyo stock market rose on Friday after the news was announced. The Topix, next to the Nikkei index, an important index of the country, reached its highest level since 1991. Suga was not very popular among the Japanese because of its failing corona approach and letting the Olympics go ahead. In the latest polls, the prime minister achieved the popularity of less than 30 percent last month.
Suga, 72, took over the premiership last year from Shinzo Abe, who resigned for health reasons. He became Japan's first new prime minister in eight years. Suga had long been an unknown member of parliament in Japan's lower house until Abe appointed him the chief government spokesperson, or head of the cabinet, in 2012.
Suga is the eldest son of a strawberry farmer from the north of the Japanese main island of Honshu. He, therefore, does not come from an important political family in Japan and has no further diplomatic experience. However, he studied law in Tokyo before entering politics at the age of 26. Suga also holds the black belt in karate and reportedly does 100 sit-ups every morning.