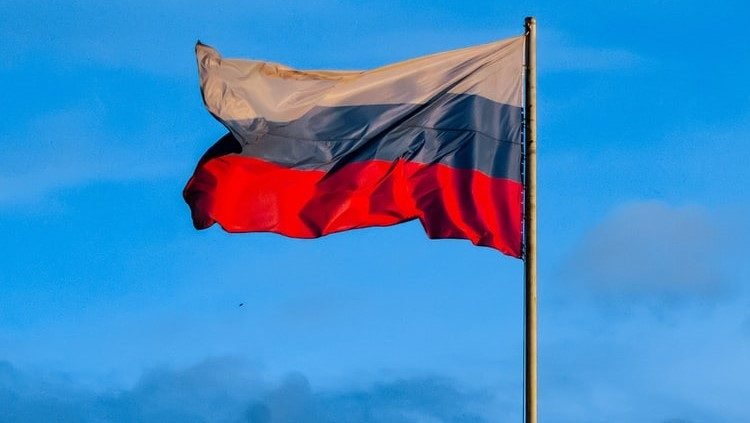 Russian soldiers have been guilty of summary executions of civilians, torture and other possible war crimes in northeast Ukraine, the human rights organisation Human Rights Watch (HRW) said on Wednesday.
The crimes were committed in the first month of the war, which began on February 24.
In April, organisation employees visited 17 villages and small towns in the Kyiv and Chernihiv regions and spoke to 65 witnesses. They counted 22 summary executions, nine other murders, six disappearances and seven cases of torture. Nearly all the victims were civilians. In addition, 21 people also said they had been detained illegally and in appalling conditions.
In the town of Jahidne, not far from Chernihiv, villagers said more than 350 residents had been held in the basement of a school for 28 days. They included at least 70 children, HRW said. There was no fresh air, no room to lie down, and people had to relieve themselves in buckets. According to eyewitnesses, all the children became ill, and people had wounds from the bedsores. Ten people are also said to have died in the basement. HRW employees recorded similar stories in other villages.
"It is becoming increasingly clear that Ukrainian civilians in the areas occupied by Russian troops have endured horrific ordeals," said Giorgi Gogia of HRW. "We must take every step to ensure that those who have suffered will receive justice shortly."
On Wednesday, the first trial against a Russian soldier for war crimes begins in Kyiv. The soldier is accused of shooting a civilian.