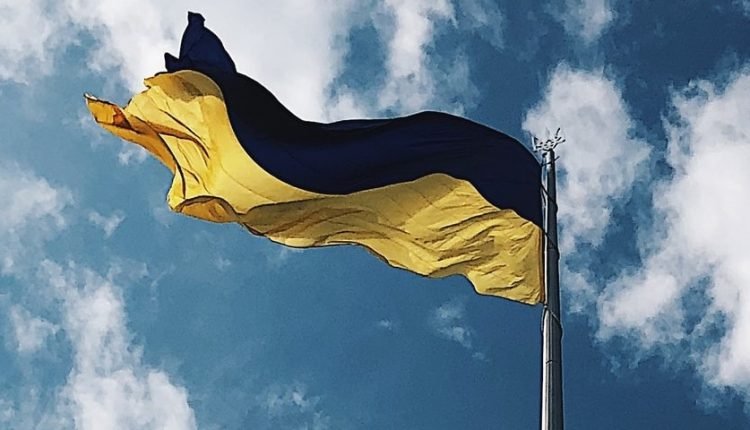 Ukrainian forces in Severodonetsk may have to withdraw to more defensible positions in the eastern city. The governor of Luhansk, Sergei Gaidai, said this on television on Wednesday.
He added that Ukraine does not intend to give up Severodonetsk.
The governor said Russia is already conducting 24-hour air strikes on Severodonetsk and Lisichiansk, which are on the other side of the Seversky Donets River.
Luhansk's governor had said on Monday that the Russians had been pushed back into Severodonetsk and that the city was split in two. Previously, the Russians still occupied 70 percent of Severodonetsk.
The Moscow government claimed Tuesday that it has all residential areas in Severodonetsk under control and that the industrial area of the city and surrounding areas are still in the hands of Ukrainian troops.