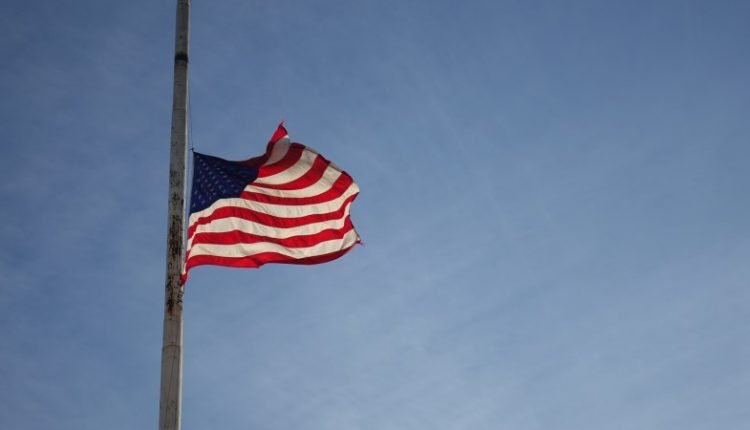 Legislation designed to crack down on violence against Asian Americans passed a significant hurdle in the United States Senate on Wednesday.
A minority of 40 senators can prevent a bill from being put to the vote at all, but in this case, an overwhelming majority of 92 senators voted in favour of the bill. Six members of the upper house voted against it.
The Senate voted on Wednesday on whether the debate surrounding the bill can be curtailed. Under the so-called filibuster rule, at least 60 out of 100 senators must agree. In the current Senate, which is split half and half between Democrats and Republicans, it would require support from both sides.
It was initially not clear on Wednesday whether the bill would remove the filibuster hurdle so quickly. Democratic group leader Chuck Schumer said that his goal was to put the bill to a vote by the end of this week, a Democratic source said.
The bill comes after violent racially motivated attacks on Asian Americans have increasingly gained media attention. The law instructs the Justice Department to accelerate the review of police reports of hate crimes during the corona pandemic. The police must also report hate crimes more consciously, and there will be public campaigns and guidelines for non-discriminatory language in describing the corona pandemic.
Reports of violence and discrimination against Asian Americans soared during the corona pandemic after President Donald Trump began calling the coronavirus the "Chinavirus." According to Democratic Senator Mazie Hirono, co-initiator of the law, this is a signal that the US parliament is taking the problem of anti-Asian racism seriously.