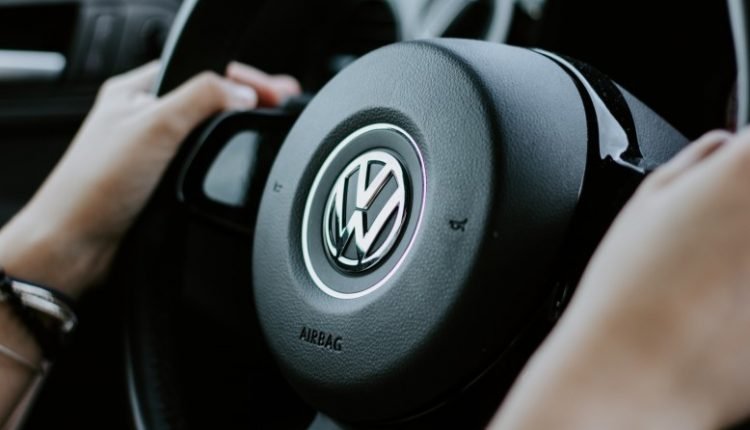 The German automaker Volkswagen would offer workers at one of its Russian factories compensation if they left the factory voluntarily. That writes the Russian newspaper Kommersant.
According to the newspaper, the offer would in some cases amount to six months' salary for the approximately 200 employees at the factory in Nizhny Novgorod.
Volkswagen announced in March that production at its Kaluga and Nizhny Novgorod plants would be suspended until further notice due to Russia's invasion of Ukraine and subsequent Western sanctions against the country. Vehicle exports to Russia were also halted with immediate effect due to the war.
Kommersant quoted union sources as saying that workers who agree to the company's offer before June 17 would receive six months' salary. The agreement would also include health insurance through the end of 2022, the paper said.