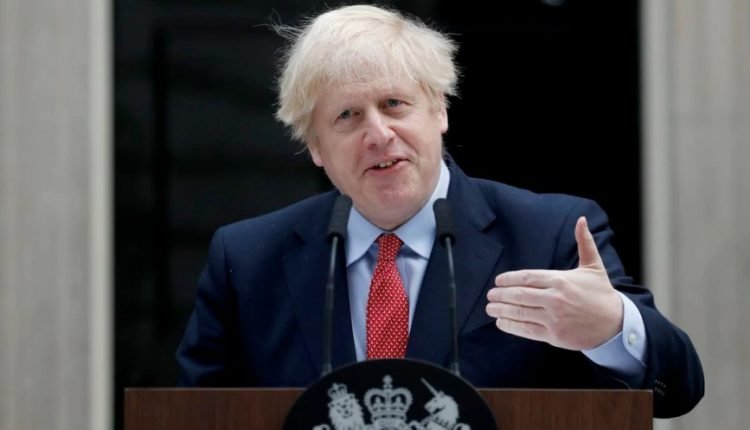 The UK Election Commission has launched an investigation into the renovation of Prime Minister Boris Johnson's residence. The regulator says there is a suspicion that the rules have been violated.
The affair about the official residence has been on the minds of the UK for days. Former top adviser Dominic Cummings said on Friday that last year the prime minister had planned to use money from donors for the renovation secretly. Cummings then called it "unethical, stupid and possibly illegal".
Johnson is allowed to spend £ 30,000 in government money annually on his official residence. He pays for extra expenses himself, which would have been considered in this case. British media write that the renovation may have cost around £ 200,000.
The Prime Minister's fiancée, Carrie Symonds, is said to have spearheaded the renovation. She reportedly hated the style of previous Prime Minister Theresa May, one of Johnson's party rivals. As far as is known, he has not invested any money of his own in the official residence.
Ministers insist that Johnson paid for the renovation himself, but it is still unclear exactly how the financing was arranged. A spokesman for the prime minister did not want to say whether there was a loan. The prime minister should have given it up.
Johnson also faced another riot just over a week before the regional elections. British media wrote based on anonymous sources that Johnson would have shouted last year out of frustration that he would rather see "a pile of corpses" than reinstate a lockdown.
The opposition asked Johnson for clarification in parliament on Wednesday. The prime minister insisted that he had never spoken in such terms and challenged Keir Starmer to provide evidence. Johnson also stressed that he paid for the renovation of his home himself, adhering to the code of conduct.