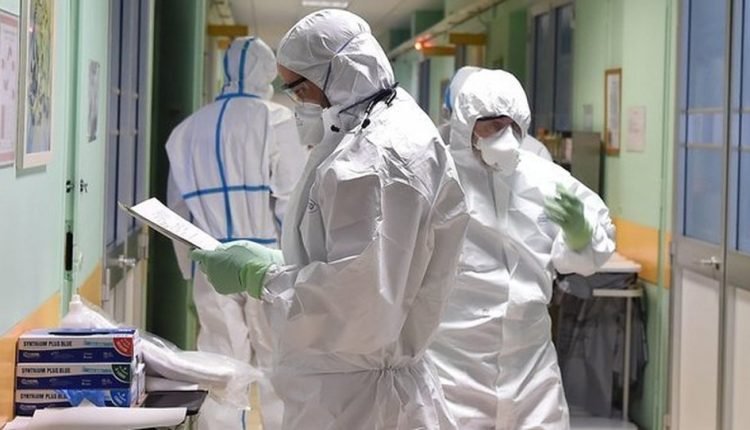 For the second day in a row, the number of new corona infections in Germany has decreased.
In the last 24 hours, 13,363 new cases have been registered. On Sunday it was 16,017 new infections and the day before 23,339, the highest number in one day so far.
The German health institute Robert Koch Institute (RKI) reports that the total number of infections in Germany has risen to almost 672,000.
Another 63 deaths have been reported in the past 24 hours. This brings the death toll to 11,352.