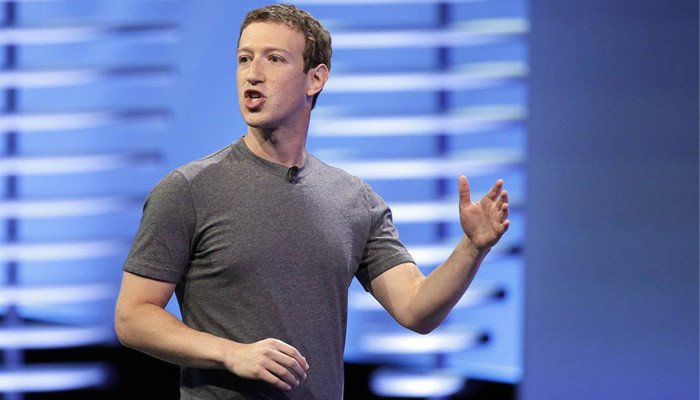 Facebook Seems to be Working on Campus Part for Students
The Facebook app contains references to Campus, a newly closed section intended for students. Within Campus, students can create groups and events for their university community.
Facebook has not yet announced anything about Campus itself, but developer Jane Wong discovered its presence in the app.
Wong studies the code of apps looking for unannounced functions, something that has been successful in recent years.
She posts screenshots on Twitter showing a sign-up screen for Campus. It states that it is an "exclusive space" for students of a particular university.