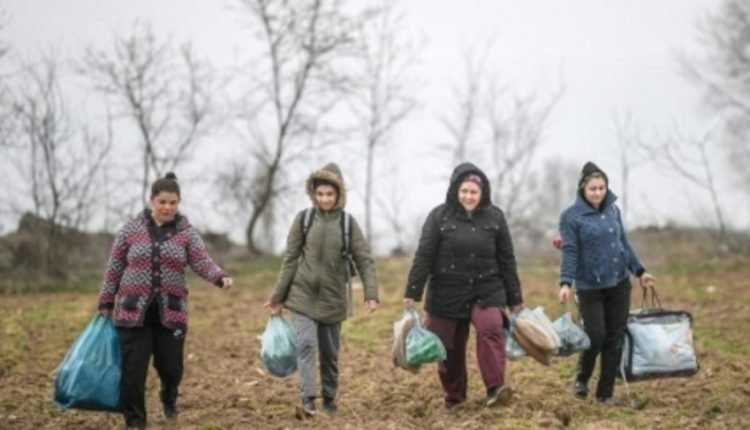 The European Union is coming up with a package of € 15 billion to fight the coronavirus worldwide. Ursula von der Leyen, President of the European Commission, spoke in a video message about aid to partner countries, especially in Africa. "
They need our help to slow down the spread of the virus."
The support package is intended, among other things, for direct aid to the care sector in vulnerable countries.
In combination with support from the Member States, it must also ensure that people can continue to work, because "Africa can have the same problems we have now in a few weeks". Von der Leyen did not provide details on the financing of the package.
"We will only win this battle with a coordinated global response," said Von der Leyen, who wants to lead the way. It is also in Europe's interest that the struggle is successful worldwide. "We can defeat the virus by uniting and working together."
Minister Sigrid Kaag (Development Cooperation) announced last week that he would release EUR 100 million to combat the corona crisis in developing countries.
She then expressed the hope that the EU would come up with an emergency package for these countries.