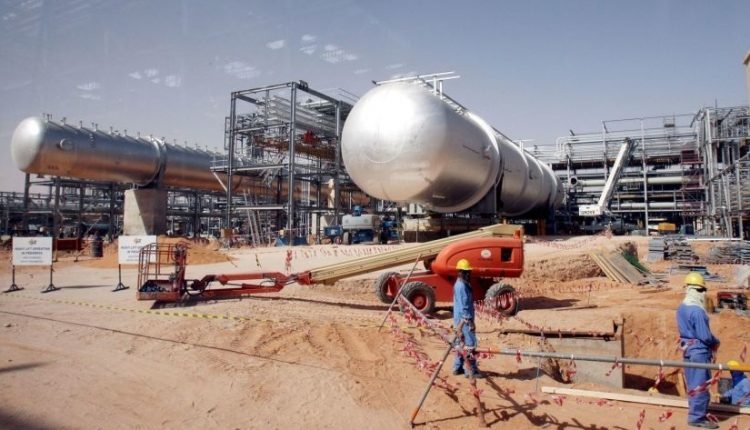 In a statement, members of the OPEC oil cartel and ally Russia confirmed that they agreed on Thursday to cut production.
In May and June, 10 million barrels less per day are produced to support oil prices.
Then production is increased again. Between July and December, the production decrease is 8 million barrels per day, and from next year to April 2022, it will be 6 million barrels.
The statement further states that OPEC +, as it is also known as the cartel-Russia alliance, will hold a new video conference on June 10.
The deal, which has yet to be formally approved by its members, follows a trade dispute between Saudi Arabia, the unofficial leader of OPEC, and Russia.
Both countries were in a price war, flooding the market with cheap oil. As a result, oil prices that had already fallen due to the corona crisis plummeted.
OPEC + also wants other oil-producing countries, such as the United States, to cut production.
US President Donald Trump spoke to leaders of Russia and Saudi Arabia on Thursday evening. According to Trump, the deal is "a very acceptable deal," he said during a news conference later.