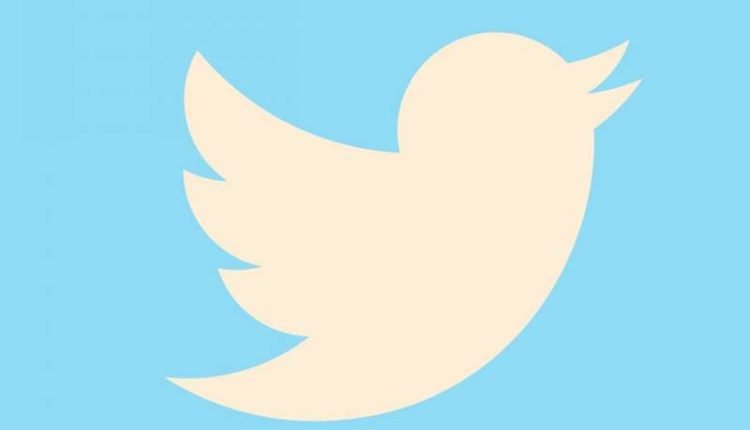 Social media company Twitter has never attracted as many additional users as in the first quarter of this year due to the corona crisis.
The number of daily active users rose by 24 percent year-on-year to 166 million as people want to know and share everything about the corona crisis, among other things.
The corona pandemic was not the only reason for the higher than average user growth. Ordinary seasonal influences and adjustments to the apps and the site also played a role, according to Twitter.
The growth was noticeable in many places. In the ten main markets, the number of users grew by at least 10 percent.
Twitter's revenue was $ 808 million. Of this, 682 million euros came from advertising. As of March, advertising revenues declined in most of the world as companies cut their spending, particularly in the United States.
A loss of $ 8 million remained below the line.
Due to the uncertainty about the consequences of the corona crisis, Twitter does not give expectations for the second quarter. The forecast for the whole of 2020 had already been withdrawn by the company.