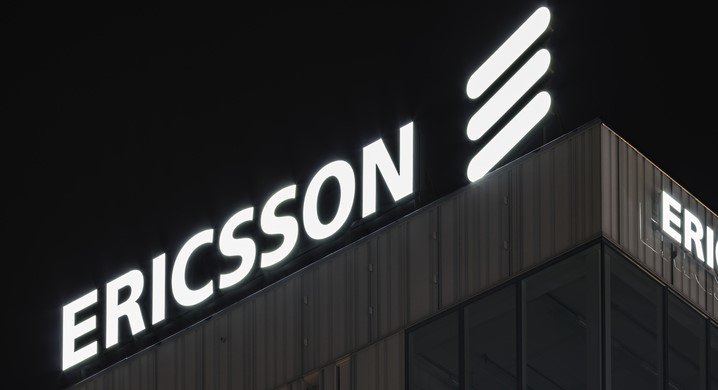 Ericsson Expects New Fines for Bribery
Swedish network equipment maker Ericsson expects to be fined for a bribery scandal in Iraq. Ericsson is said to have paid bribes in that country to gain access to transport routes.
Money from the company would also have ended up with the terrorist organization IS. In addition, the company had previously lost hundreds of millions of dollars in a major bribery scandal.
The United States Department of Justice is investigating the case. According to Ericsson, it is not yet possible to estimate how high the expected fines are. In 2019, the company already settled with US justice for more than $1 billion over another bribery investigation in countries such as China, Vietnam and Djibouti.
At Ericsson's annual meeting late last month, shareholders were angry at Ericsson's top over the scandal. As a result, CEO Börje Ekholm and the other senior executives were reprimanded by shareholders.
Ericsson further reported that it had put a write-down of approximately 900 million kronor, in the books in the first quarter due to the departure from Russia. Like many other western companies, Ericsson has shut down its Russian activities because of the war in Ukraine.