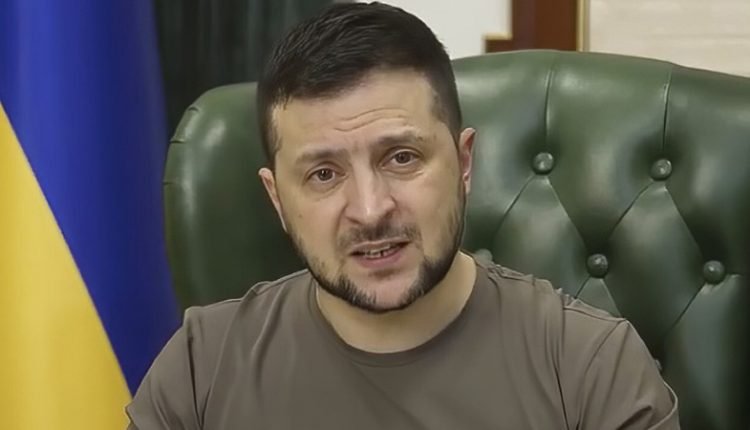 During the night from Thursday to Friday, Ukrainian President Volodimir Zelensky reflected on the fact that it had now been fifty days of the war in his country.
Zelensky praises "the unbreakable people of the world's bravest country".
The Ukrainian president says he has resisted the Russian invasion "for fifty days, while the occupiers thought they could take us out after five days". He says he got to know many Western leaders differently through the war.
"Some politicians acted as if they were powerless," he says, adding that help sometimes came from unexpected sources.
Zelensky said nothing concrete about the sinking of Russia's flagship Moskva but praised Ukraine's armed forces, "who have shown that Russian warships can only go to the bottom".