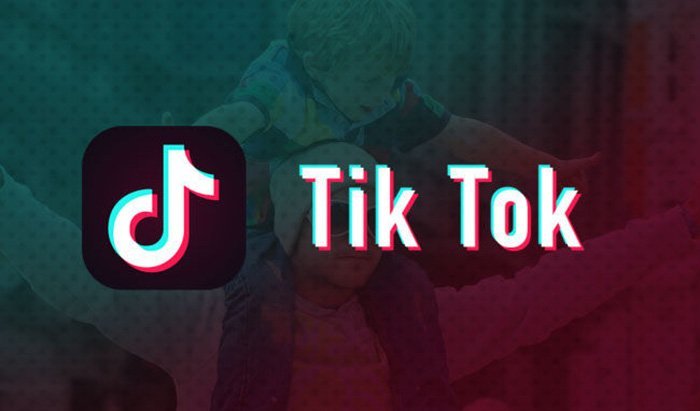 The IPO of the Chinese ByteDance has been suspended for the time being. The technology company behind the popular movie app TikTok would struggle to meet the requirements of both China and the US for an IPO.
ByteDance would like to opt for an IPO in Hong Kong or New York. But according to the South China Morning Post newspaper, one of the biggest obstacles to an IPO is separating the operations of TikTok and TikTok clone Douyin in China. Both apps use the same algorithm.
In addition to Douyin, the company would also like to bring the Chinese news app Toutiao and the video platform Xigua to the stock exchange. A separate IPO would be considered for TikTok, along with ByteDance's foreign assets.
ByteDance is expected to raise billions with an IPO of the Chinese assets. The social media company would be valued at approximately $ 250 billion due to investor confidence in the company's future and the policies of CEO Zhang Yiming, who founded ByteDance in 2012.
Last month, Zhang hired another new finance director, Chew Shou Zi. He previously worked as the top financial executive of the Chinese smartphone maker Xiaomi and helped with the IPO of that company more than two years ago. His appointment fueled speculation about an IPO of ByteDance or parts of the company.