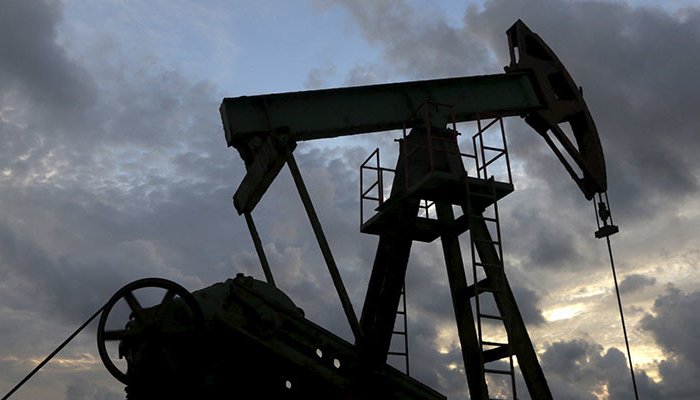 Due to the corona lockdowns in China, that country's economy is growing less fast, and slightly less oil is needed worldwide this year. As a result, according to the International Energy Agency (IEA), demand for jet fuel is declining.
China is trying to control new corona outbreaks with strict lockdowns. However, these lead to companies producing less, and thus there is also less air freight transport.
In addition, people who cannot leave their homes for weeks do not travel by plane. Due to the strict Chinese approach, the IEA now thinks that less kerosene will be needed in China this year. Previously, the organization had assumed an increase.
The war in Ukraine also consequences the global demand for jet fuel. At the busy Moscow airport Sheremetyevo now only half the number of flights arrive compared to before the Russian invasion of the neighbouring country. Several international routes for Russian airlines have also been closed as a result of sanctions.
Total oil demand this year will be 99.4 million barrels per day. That is 200,000 barrels less than an earlier forecast. Last year, the world used 97.5 million barrels of oil per day.