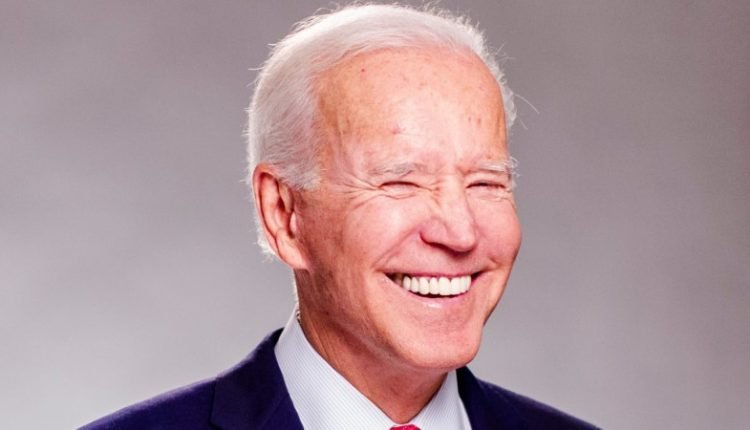 US President Joe Biden has rescinded a presidential decree by his predecessor, Donald Trump, making it more difficult for foreigners to come to work in the United States.
Trump, who imposed the restrictions last year, said that he did so to avoid displacement in the US labour market.
The restrictions affected temporary workers and holders of the so-called green card, a residence permit for an indefinite period. Biden put an end to the visa restrictions on Wednesday. He said Trump's policies have harmed corporate America and hindered family reunification.
Biden, a Democrat, has pledged in the run-up to the election to reverse many of his Republican predecessor's policies, including his strict immigration policies.
Immigrant advocacy groups have been putting pressure on Biden in recent weeks to end the visa restrictions due to expire on March 31.
In October, a federal judge in California ruled Trump's decree illegally after many companies decided to challenge the measures legally.