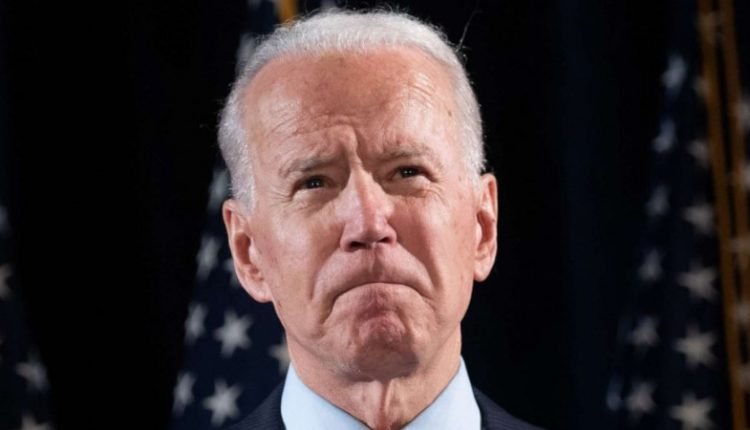 US President Joe Biden has failed to raise minimum wages in the United States due to the new economic support package against the corona crisis.
The Senate ruled that Biden's plan violates the rules of the upper house, Republican Senator Lindsey Graham announced Thursday evening (local time).
Biden wanted the US's minimum wage to rise nationally to $ 15 ($ 12.30) an hour. The current federal minimum wage has been at $ 7.25 an hour since 2009 but is $ 15 in some states.
White House spokesman Jen Psaki has said Biden was disappointed in the Senate's verdict. "No one in this country should work full time and live in poverty," said Psaki.
Biden urged the Senate and House of Representatives to swiftly approve the proposed $ 1,900 billion (about $ 1,560 billion) corona aid package.
Part of the plan is a $ 1,400 support check for nearly all Americans.