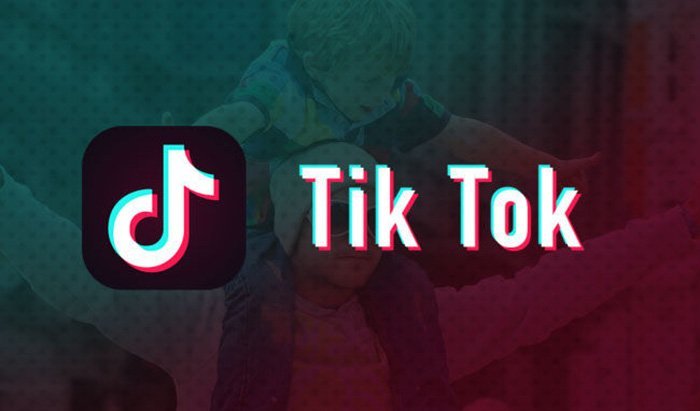 Europe Takes Action Against TikTok Over Hidden Advertising for Children
The European Commission takes action against video app TikTok following consumer complaints about hidden marketing and aggressive advertising techniques targeting children.
The Commission wants the company to adapt its policies and commercial practices and to comply with EU consumer protection rules. The daily EU administration has therefore started a 'formal dialogue' with the popular platform.
TikTok will have a month to discuss the matter with the committee and the European consumer authorities and find a satisfactory solution. The umbrella European consumer organization BEUC had made it clear earlier this year that something is going on after complaints about TikTok's advertising practices from various countries.
EU Commissioner Didier Reynders (Justice): 'The current pandemic has further accelerated digitization. This opens up new opportunities but also brings new risks, especially for vulnerable consumers.
In the EU, it is illegal to target children and minors with disguised advertisements, such as a banner or flag in videos.'