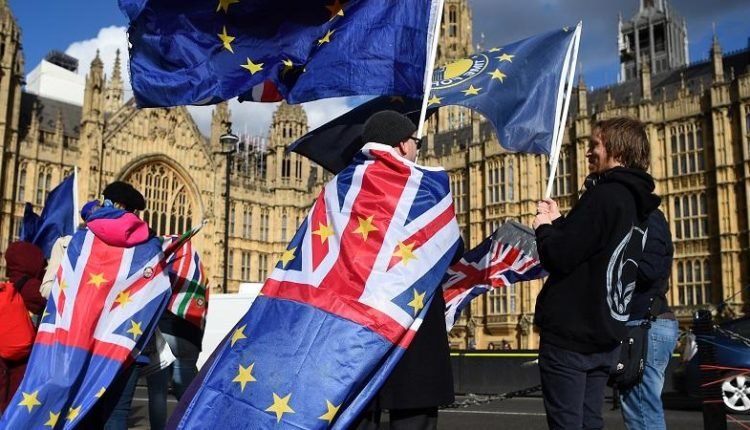 The European Union and the United Kingdom are once again trying to calm the unrest over the Northern Ireland border.
They meet to alleviate the consequences of Brexit for, for example, the customer of the Northern Irish supermarket as much as possible.
Northern Ireland is part of the UK but is still part of the EU market. Thus, the border between Ireland and Northern Ireland remains invisible. This is a cornerstone of island peace and is therefore sacred.
For example, for meat transported from England to Northern Ireland, all kinds of checks and paperwork are required. Much to the dismay of some Northern Irish, who even intimidated controllers earlier this month.
The British government wants the EU to remain lenient with control and inspection requirements, preferably even until 2023. Her Brexitman Michael Gove will meet again on Wednesday with responsible European Commissioner Maroš Šefčovič. He made it clear on Tuesday that Brussels attaches conditions to this.
In any case, the British should explain how they intend to use "all the flexibility and grace periods" of the EU, he said. It would also help if the EU could, for example, look into the computers of British customs.