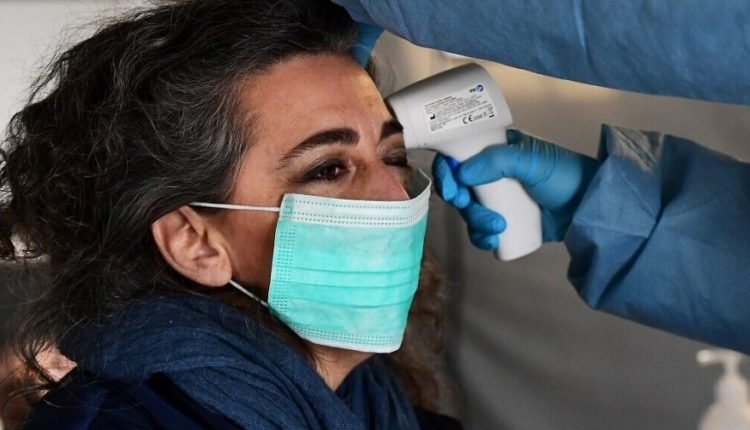 A lockdown will be introduced in Austria on Monday for people who have not been fully vaccinated against the coronavirus. They need a valid reason to leave their homes, such as shopping, work and a doctor's visit. People who break the rules risk a fine of 1450 euros.
The Austrian authorities decided on the lockdown on Sunday, after consultations between Chancellor Alexander Schallenberg and leaders of federal states. The chief of government spoke of a necessary measure.
Schallenberg pointed to the vaccination rate of about 65 percent in his country, which he says is scandalously low. He said states also have the option of further tightening the rules.
The authorities hope that more people will be vaccinated against the coronavirus as increasingly strict measures are being taken. The lockdown will last at least 10 days and will only affect people over the age of 12 who have not been fully vaccinated or recovered from the virus.